Fashion Trends Among Football Players
Football players are among the most interesting people out there. Some of them earn so much money that they can purchase almost anything. That is not the reason they are interesting, however. From time to time, a trend emerges among the football players, which is followed by a lot of them. The trends come and go but some of them remain noticeable on a couple of stars. Here are a couple of trends that are always in the limelight.

Tattoos – A Personal Road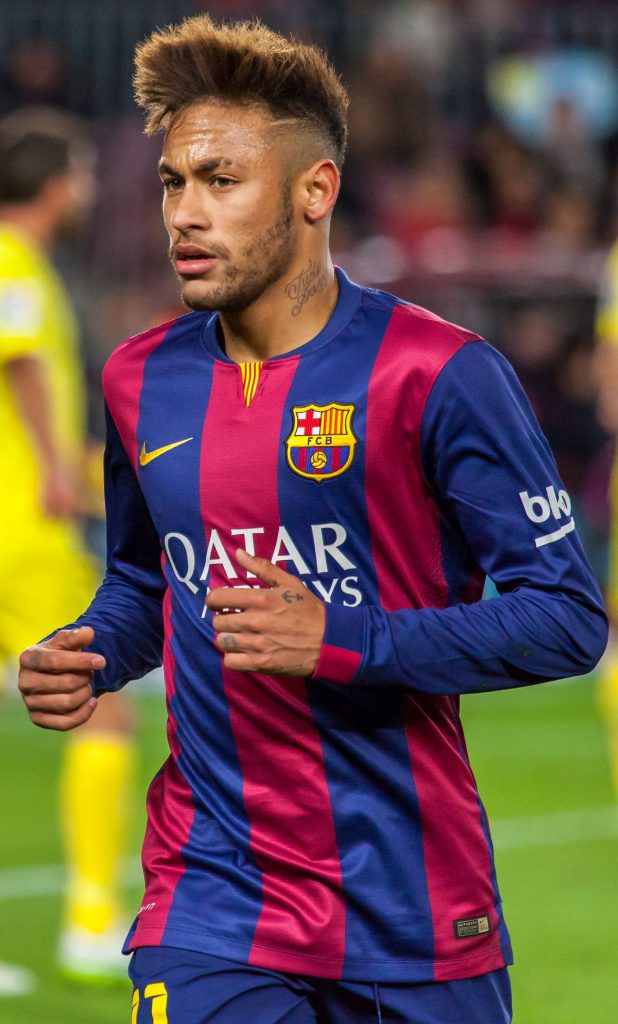 There are plenty of inked football players, though not all of them catch the eye of the public. Some, like David Beckham, cannot avoid it, for multiple reasons. Not only is he the face of football, a pretty face, but also one with quite a lot of tattoos, symbolizing personal life, professional life, children, love and more. His body is not the most inked one, however.
Daniel Agger, former Liverpool defender has plenty of tattoos on his body. Some are in Latin, some in Danish, some bearing Viking symbolism, his entire torso, and arms are covered in tattoos. After retirement, he went on to become a tattoo artist himself, investing in a site called Tattoodo, a platform for sharing inspiration and finding other artists, a leader in its category.
Neymar Jr. has tattoos for his son, sister and various sayings in Portuguese. Aleksandar Kolarov has a very intricate Koi fish tattoo, in a traditional Japanese style, a symbol of good luck and fortune.
As you can see, many football stars are also quite in love with tattoos, the most various styles of tattoos, as well.

Hairstyles – Notable Football Stars' Hairdos
There are plenty of hairstyles in football which are easily memorable, like David Beckham's slick, backed hairstyle, or a comb-over. Many players turn to short hair and make it interesting, but Gareth Bale likes his hair long, so he wears what is popularly known as a man bun, but often referred to as a top knot. Lionel Messi goes against hairstyles, having a messy one, looking completely natural on the field.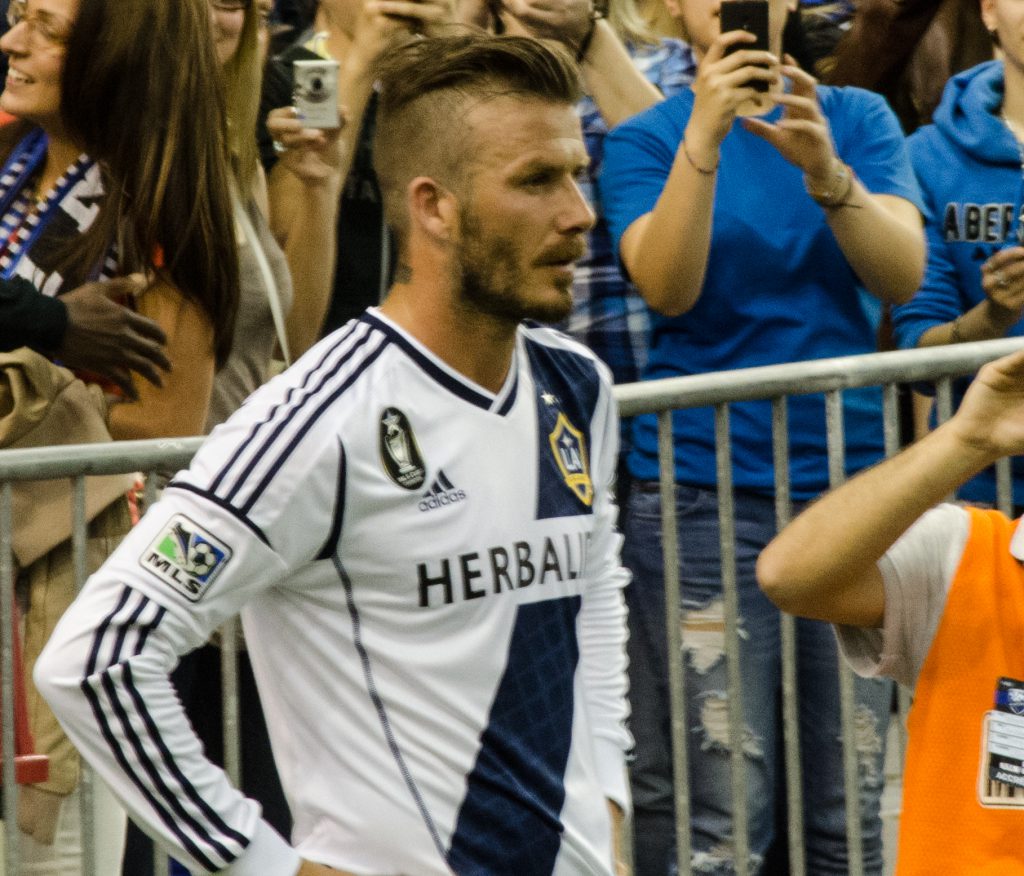 On the other hand, players like Mario Balotelli, who wears a classic mohawk or a variant of a mohawk and Cristiano Ronaldo, who often changes his hairstyle, are representative of men who pay special attention to their hair.

These are some of the trends that football players set, at least the most noticeable ones.