Top English Football Players to Lead the National Team in the Future
'It is coming home' is a phrase the English football public has been using to signify the possible return of any of the major football trophies like the World Cup or the EURO. The English national team hasn't been able to win any of the two since the sixties and the era of Bobby Charlton. The word 'home' in the phrase refers to England as the country where modern football first originated and where the rules were first established.

Football has a highly prominent role in English society and is regarded as a national sport, despite the failures to win any significant trophy in years. However, the performance of the team at the 2018 World Cup can be taken as a turning point that will hopefully lead to more significant results.

The English team has never lacked talent and has been governed by top football managers money can buy. However, it's been noted that only under the management of Gareth Southgate and his team have the players truly begun to understand the importance of the national uniform and the expectation of the general public. Thankfully, Southgate can rely on top talent, with a couple of names that stand out as the leaders of the team.
Harry Kane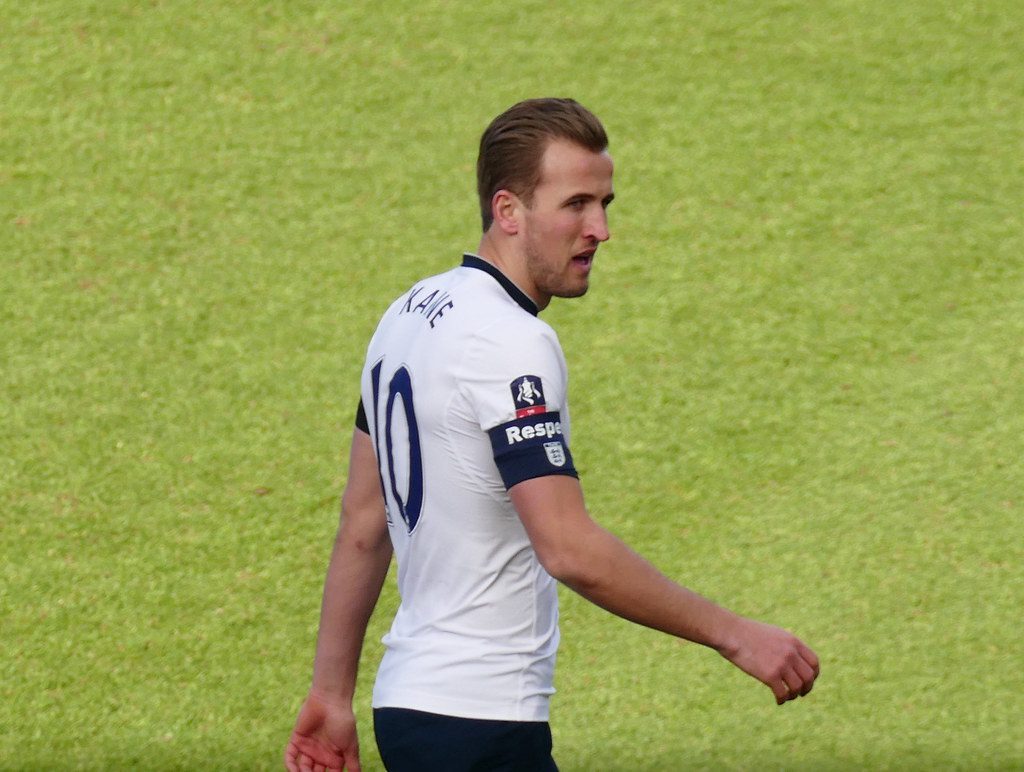 No other player has been hailed as the true forward and goalscorer in recent English football history but the one and only Harry Kane. Ever since his debut season with the Tottenham Hotspurs, he has blossomed. In 2014, he finished the season with 31 goals scored across the competitions, which earned him the PFA Young Player of the Year award. He went on to finish next season as the Premier League's top scorer and lead the team to Champions League's qualifications. In seasons 2016–2017 and 2017–2018, he also won the rewards for being the top scorer with incredible 41 goals in 48 performances.
Raheem Sterling
Raheem Sterling is also one of the players that belong to the group of footballers who are going to carry the load of England's national team in the upcoming competitions. The time he spent at Liverpool signalled the emergence of a great talent which was the second youngest scorer for Liverpool, immediately after Mark Owen. He is currently playing for Manchester City where he won 1 English Premier League and 3 English Cups.
Marcus Rashford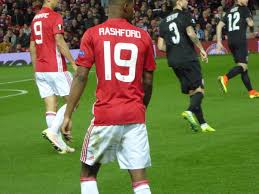 Marcus Rashford has come a long way from Manchester United's academy protege. He had made his debut at only 18 years of age and shortly after he played for the national team, scoring on his debut. He has since played for the national team 16 times, and his quickness, agility, and talent helped the team win. Marcus will probably continue to do so as one of the leaders of the team.