Random Football Facts You Need To Know
Football as a sport has been around for such a long time that people often have arguments whether it originated in Europe or somewhere else. Although sports fans who love horse racing and love playing on apuestas-caballos.com may say that no – football isn't as popular like horse racing is – the general consensus is that football really is the number one sport in the world. There are plenty of myths surrounding football, to the point where people just repeat things which might not be completely true.
Facts are, however, known to a degree and they can help set the record straight. Facts about the sport we all know and love, facts which we didn't know, or rather, which we thought we knew, these are the interesting ones. Here are the most interesting facts about football which you need to know.

Football Was Invented in China
There are plenty of stories which will tell you that football came from Brazil or from Europe, especially England or Spain and Portugal, but the truth is a fair bit more to the east. Queue China, and 476 years B.C. There have been plenty of versions of football during that time in China, but the most relevant was Tsu-Chu which somewhat loosely translates to kicking the ball between bamboo posts. You could use your hands but your legs were the primary tools.
Modern football, as we know it, started as folk football in England in the 18th and 19th century and spread throughout Europe, first to France and then everywhere else.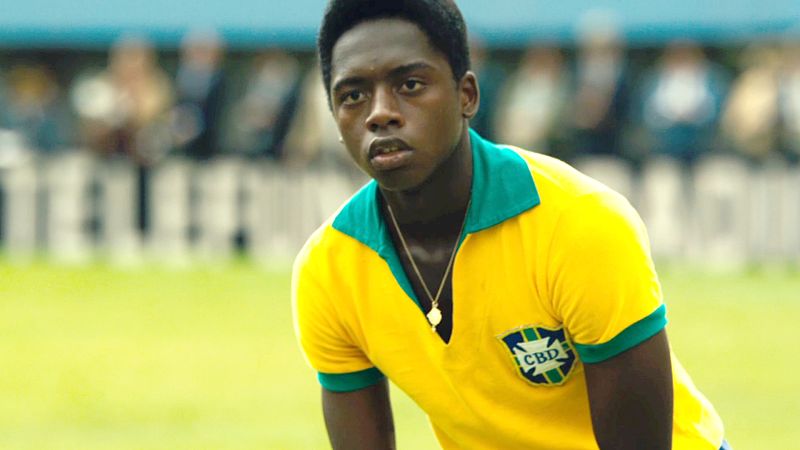 Pele was the Youngest Player to Win a World Cup
Pele, at the age of 17 and some 200 days, won his first World Cup in 1958. Since he was the youngest player to play at a World Cup, he broke one record immediately. Scoring against Wales made him the youngest person to score in a World Cup. Not long after, he managed to get a hat trick, making him, once again, the youngest person to do so. Pele was propelled to glory after this tournament, considered that Brazil won. He was voted the second best player on the tournament and the best youngest player in the tournament. Out of his many records on his first tournaments, only a single one was broken, that one being the youngest person to play at a World Cup. That was broken in 1982 by Norman Whiteside from Northern Ireland.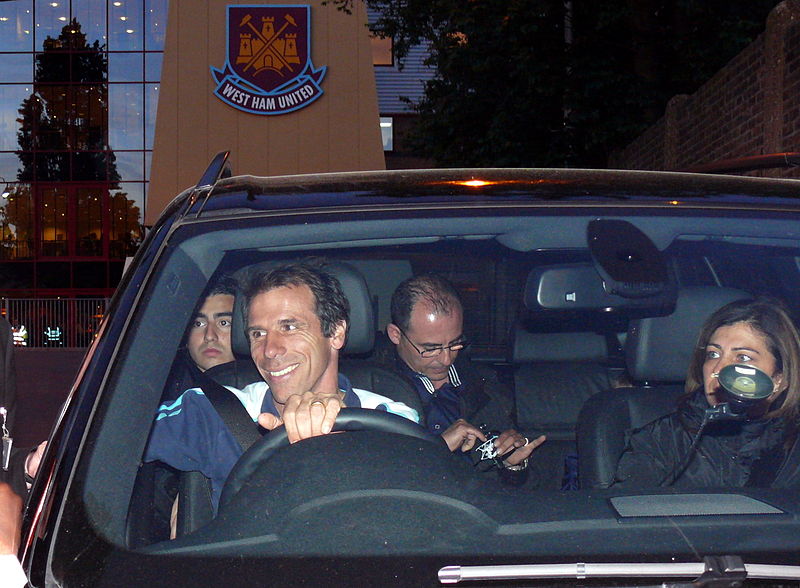 Zola – The Only Player To Go Home on His Birthday
Ah, Gianfranco Zola, the poor lad. He was subbed in a match against Nigeria, and played for about ten minutes. What happened was that he was given a red card which was not even supposed to be a yellow card.
Zola was leading and attacking, lost the ball near the goal. He turned to get it back from Nigerian player Augustine Eguavonen, but then Eguavonen fell like he was struck by a freight train. The problem is that he wasn't, but the referee sent Zola away with a red card. It was Zola's birthday. He played as a substitute in the 1994 World Cup and was not selected again for the 1998 World Cup. To this day, this is one of the worst decisions that a referee has ever made.

The world of football is interesting. One day you think it was invented in England, the other you find out is that it was created in China. One day you play in the World Cup and you're out of it ten minutes later. Football is a turbulent sport with lots of dramatic moments and that is why we love it.